Sell My House in Pickerington Ohio
Posted by Sam Cooper on Tuesday, February 25, 2020 at 6:58 PM
By Sam Cooper / February 25, 2020
Comment
Sell My House in Pickerington Ohio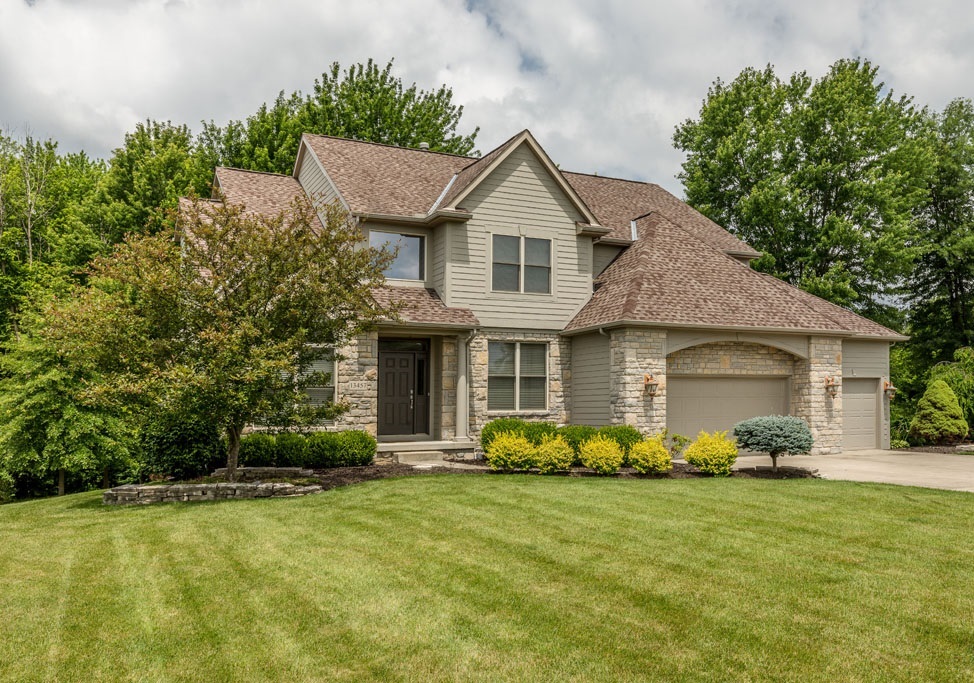 Selling a house is no easy task! Have you thought about selling your house and the process sounds stressful and overwhelming? That's because it is! Selling a home can be one of the most stressful things a person can do in their lifetime. With a Top Realtor like Sam Cooper, that process can be seamless.
Hire a Professional Realtor. Several years ago, a client of Sam Cooper's contacted him. In a panic, she explained to Sam what was happening with her home sale. She had gone on to tell a story of trying to sell their home themselves and the struggle that had taken place. They put a For Sale By Owner sign in their front yard in a prominent, much desired neighborhood in Pickerington Ohio. After a couple of days for sale a real estate agent contacted them. The Realtor wanted to show their home to a prospective buyer looking to buy a home in the area. After receiving an offer from the buyer, the sellers had accepted the buyers offer agreeing to pay the Realtor 3 percent of the sales price for her effort. While in contract the buyer had inspections performed and given the seller more demands. The buyers wanted more money and additional considerations from the sellers.
The seller then feeling duped decided to call Sam Cooper with HER Realtors ( top selling Realtor in Pickerington ). She wanted Sam to come over and give an opinion on their home value. Sam knew the area very well, having sold many homes in the neighborhood. Sam met the owner that day and went back to research comparable home sales in the neighborhood. After examining the house value Sam determined that he could sell the owners home for at least $30,000 more. The owner could not believe it! She then withdrew from the 'for sale by owner' contract ( upon not agreeing to remedy terms ) and listed their home with Sam Cooper Realtor.
Within days of listing & marketing the owners home, Sam had garnered multiple offers. When all was said and done, Sam sold their home for $34,900 higher than trying to sell the house on their own. Since then, Sam has sold many homes for their family members and friends throughout the years!
This is why it is so important to use a professional Realtor like Sam to sell your home.
Sell my house in Pickerington Ohio. That's what you're thinking of doing, right? Then you've come to the right place! Sam Cooper will provide you a detailed market analysis of your homes current market value.
Simply looking on Zillow will not show someone an accurate estimate of their homes value. Sam Cooper once sold a home in Pickerington Ohio for $45,000 over Zillow's Zestimate Value.
Sam will provide clients with a detailed CMA ( Comparable Market Analysis ), a comprehensive marketing plan to sell their home, and an estimate of sellers costs associated with selling a home. In addition, clients are hiring an expert negotiator ( Sam Cooper ) who has sold thousands of homes in 15 years, professional advice and a team of administrators to help make the process more effecient and timely.
If you're thinking of selling your house in Pickerington Ohio, you should contact Sam Cooper HER Realtors. The Sam Cooper Team has sold more homes in Pickerington than any other licensed real estate agent since 2014! Contact Sam Cooper today!
Pickerington Ohio Neighborhoods