Reynoldsburg OH Real Estate, Sam Cooper HER Realtors
Posted by Sam Cooper on Wednesday, March 11, 2020 at 5:32 PM
By Sam Cooper / March 11, 2020
Comment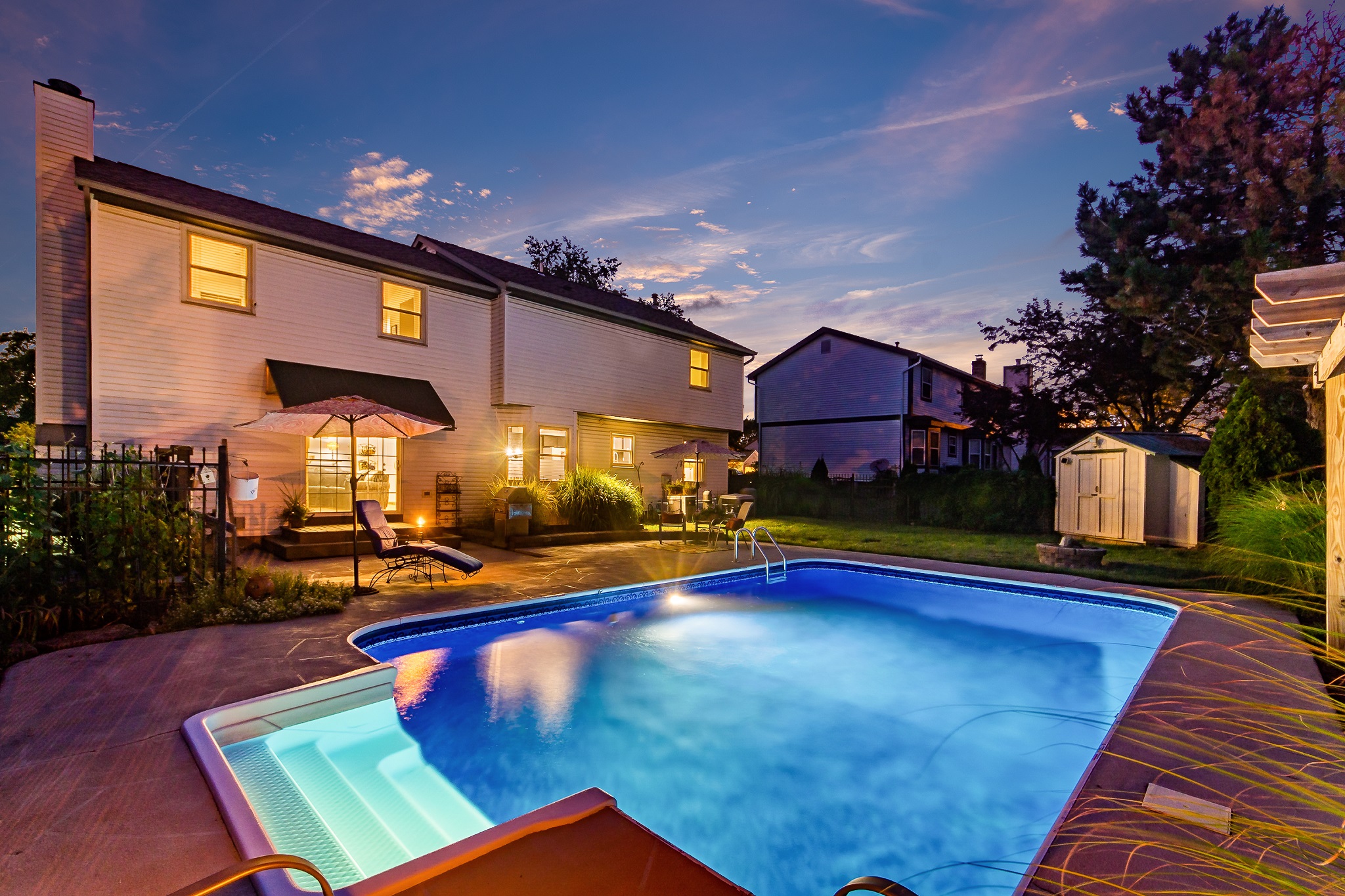 Sam Cooper did it again! This Realtor is a rock star! For 5 consecutive years in a row, Sam Cooper HER Realtors managed to sell more homes in Reynoldsburg than any other Realtor licensed in Ohio! Sam knows how to market and sell homes!
The sellers of the home above ( located in Stony Ridge Subdivision Reynoldsburg OH ) contacted Sam to sell their home. They first noticed Sam in the local Kroger Grocery Store on Taylor Rd. ( Reynoldsburg OH 43068 ) on all of the shopping carts. Then they remembered constantly seeing real estate signs with Sam's picture in their neighbors yards. It was time to call Sam!
Sam was eager to meet them. When Sam visited the home on Starlight Drive he took quick notice of all the updates and improvements the owners had done to their home. Excited about listing and selling their home, Sam knew just the type of marketing that would set the sellers home off and apart from their competition. Even in a sellers market, there were still listings all throughout Central Ohio that were not moving quickly. Some, on Starlight Drive.
Sam contacted his favorite photographers. He coordinated a photographer for interior day shots and a separate photographer for evening "twilight" photos. This house was going to look dynamite online, Sam thought! And it did! Once on the market, there seemed to be people lined up outside to see this Reynoldsburg Home for Sale- neighbors said. One neighbor mentioned that he couldnt believe how many people were waiting outside to see the home.
Bidding War! Yes, that's right! There were multiple offers on this home which ultimately drove up the price and garnered more money for Sam Cooper's client. The home on Starlight Drive was worth it too! It had so many cool offerings! A backyard inground pool, remodeled kitchen and master bath were some of the more recent improvements.
The sellers were so happy with the experience overall - they raved to their neighors about it. Since then, Sam had received 4 neighbor inquiries about selling their Reynoldsburg OH Real Estate too! One in particular contacted Sam months later. Once again, Sam Cooper and Team marketed the heck out of that home engaging interest and offers! That home too was a high selling home for that area.
Let me tell you something guys. If you truly are wanting to sell your home and you want top dollar for your home- then Sam Cooper HER Realtors is the guy to call. He has a full time team and staff that work tirelessy. Sam loves his job, loves helping people and knows the area better than most!
Reynoldsburg OH Real Estate. Here's Sam's info: Sam Cooper HER Realtors (614) 561-3201. What are you waiting for?! Contact Sam now!
Reynoldsburg Ohio Neighborhoods